You can DEPEND on us to provide EXCEPTIONAL VALUE.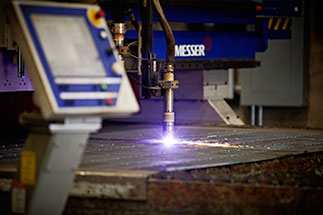 At Capital Industries, quality metal fabrication is only one aspect of the value we provide. If consistent, on-time product delivery is vital to your operation, then you know the importance of a dependable supplier. Through collaborative planning and attention to detail, our goal is to ensure that each job results in superior customer satisfaction.
Explore our planning process
Our CAPABILITIES are greater than the SUM of our machines.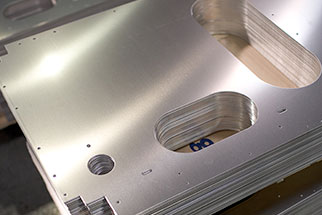 The lineup of equipment on our 3 plus acre shop floor reads like a metal industry equipment catalogue. From 20 foot, 1" shearing capacity to tandem 28' Cincinnati press brakes to 2 and 5 axis 6,000 watt lasering and 260 amp plasma cutting services, we can accommodate a broad range of opportunities. Our well-seasoned crew and meticulous project planning ensures focus on detail and performance.
Explore our capabilities